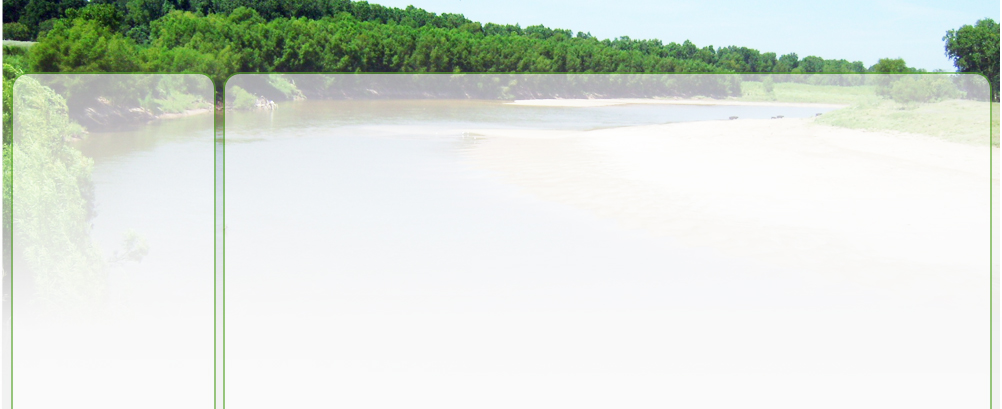 Bulls --  Herd Sires, Prospects, Commercial Bulls, Semen

215 Bennington, Houston, TX 77022

Phone : 713.829.0270

CSS Semen For Sale on Triangle K Farms International Red Brangus & Black Brangus Herd Sires:

Sureway's Rocky Street 227N -- $100--International Brangus Red Show Sire 2007 - 2009.  Limited to 25 straws

TK Highway 901S -- $35 --Red Senior Champion Bull at 2009 Houston Livestock Show

TK Valero 101P6 -- $15--Grand Champion International Red Brangus Bull at 2005 Houston Livestock Show

Valero is ranked top 3% of the IBBA database with -2.6 EPD Birth Weight (.70 accuracy)--tops for Red Brangus bulls

Brinks BS 607L11 30T43 -- $40--black Brangus--R10082769--highest recorded scan Brangus bull at an incredible

10.3%IMF, currently 2nd highest proven %IMF EPD Brangus bull at 0.57 (breed average is 0.01)

Semen For Sale on More International Red Brangus Bulls:

Talento de Rockbrook 895H3 -- $20--Sire of Sureway's Rocky Street 227N

EM Texas Sensation 33/4 --RR600684-- $5--Dark Red Sensation son

VCC Cardinal 107D --RR600002-- $5-Red Grand Champion at 1997 Houston Livestock Show-- Sensation son

HERD SIRES and SEMEN SIRES--Semen Available as noted

BULLS for COMMERCIAL BREEDERS, REGISTERED HERD SIRE PROSPECTS

For sale:

Red breeding age bulls ready to sell:  Excellent type

Black breeding age bulls:  sold out



Compare the EPDs of our bulls with others when making purchasing decisions.

Triangle K bulls have:

Balance and Moderate EPDs,

Moderate Size, the right type for long term performance and fewer problems.


Click on images to enlarge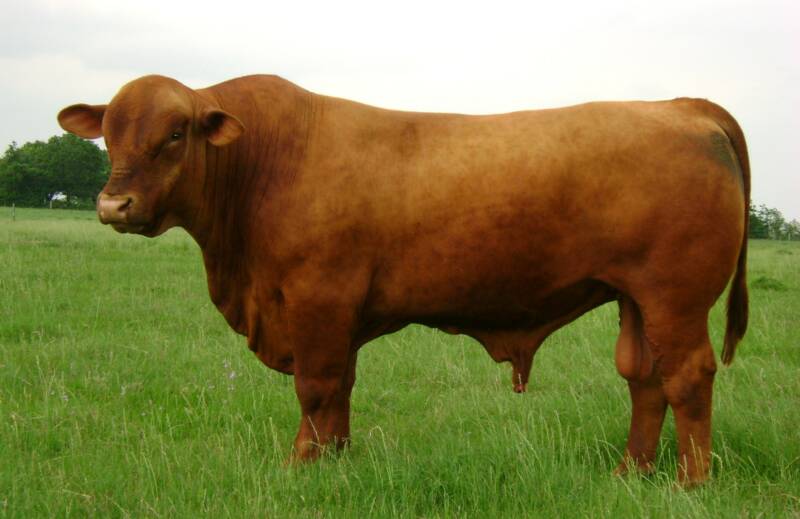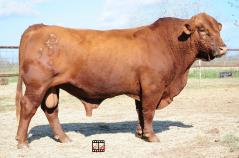 Featuring TK HIGHWAY 901S pictured above and in the video.  Registration # RR10047320   Among the best Red Brangus bulls today.  HIGHWAY produced more IBBA red registered calves than any IBBA registered red brangus bull in 2011 and 2012 combined.